About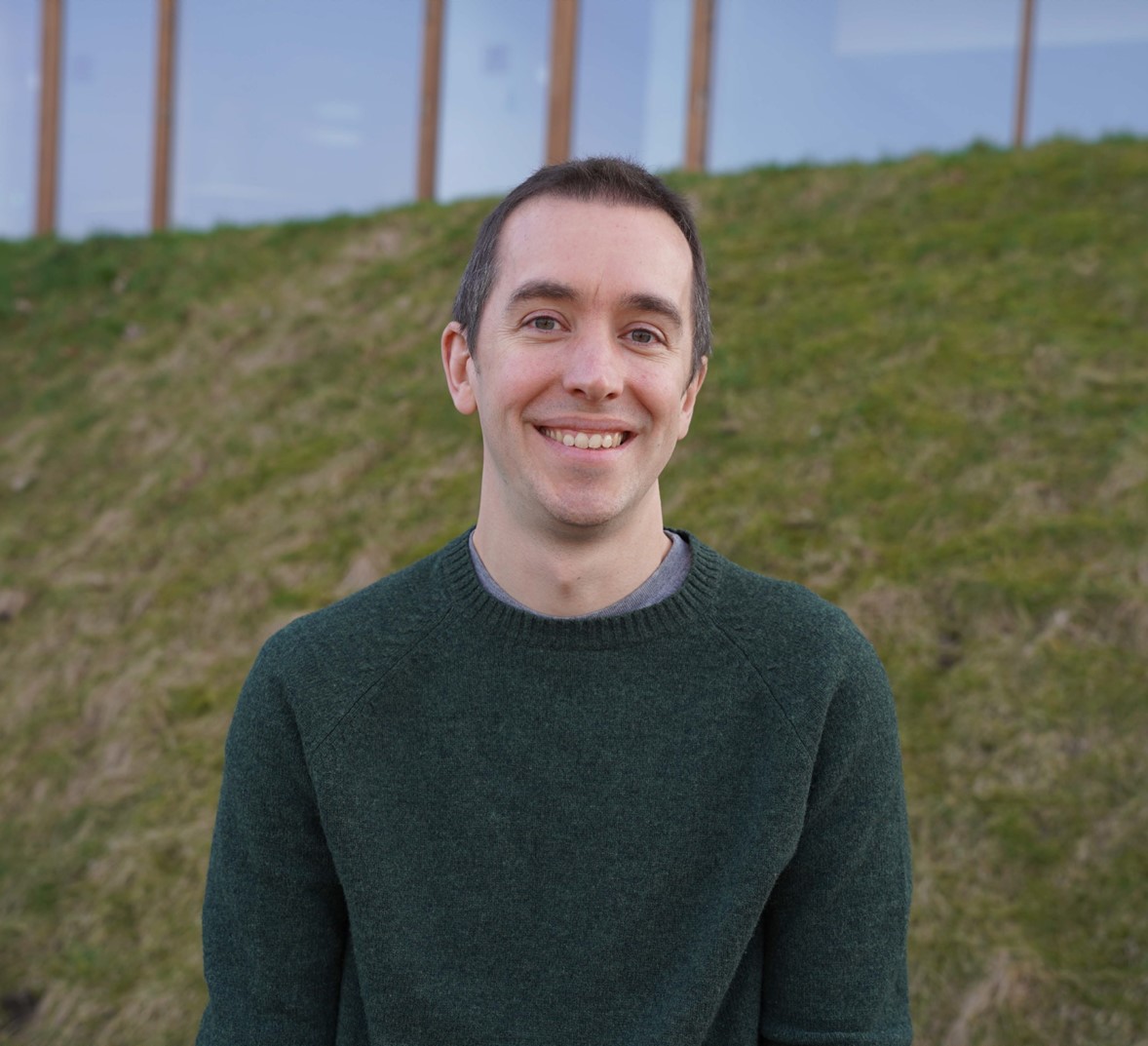 I am a postdoctoral scholar of economics in the Criminal Justice Research Center at Penn State University. In June 2023, I will be joining the United States Air Force Academy as an assistant professor of economics.
My research focuses on ways to improve criminal justice and education policy, leveraging quasi-experimental, experimental, and structural modeling methods. My work has recently been published in Nature, the Journal of Human Capital, the Journal of Policy Analysis and Management, and the Journal of Quantitative Criminology.
My postdoctoral work investigates the causal effects of parole supervision in the United States, across several working papers. First, I investigate the effects of early release from prison using the randomized assignment of parole board members and hearing examiners to parole hearings in Pennsylvania.
Second, I separately identify the effects of the three major components of parole supervision – (1) supervision intensity, (2) special conditions such as curfew or placement in a halfway house, and (3) the parole officer who manages supervision. To do so, I leverage three separate quasi-experimental assignment mechanisms – recidivism risk test score discontinuities that determine supervision intensity, the random assignment of parole board members and hearing examiners who select special conditions, and the random assignment of parole officers upon release.
Third, I delve deeply into the effects of the relationship between parolees and parole officers. Here, I investigate the effects of parole officer provided interpersonal and structural support, as captured by a survey of parole officers' approaches to their jobs in Pennsylvania. In addition, I investigate the impact of racial and gender bias in parolee-parole officer relationships, by analyzing the extent to which the random assignment of officers of the opposite race and sex impact a parolee's post-release outcomes.
My criminal justice research portfolio also includes research on the effects of policing on crime (e.g., gang takedowns, community policing initiatives, focused deterrence, and officer arrest decisions), prison programming (e.g., the "Thinking for a Change" program), and crime prevention through environmental design (e.g., streetlighting and art initiatives). My education research portfolio includes research on the effects of different high school curricula for non-college bound students (e.g., career and technical education) and programs to help high school students that are well-behind grade level (e.g., two-on-one peer tutoring and education technology platforms).
I hold a PhD in economics from the University of Virginia and a BS in economics & political science from the University of Michigan. Prior to this position, I worked as a research director at the University of Chicago's Crime & Education Lab New York, managing a combination of policy evaluations and technical assistance projects for several New York City government agencies.